Feb

06
Share This
Easter Evil
To everyone's surprise, director Jared Masters (Slink, After School Massacre) has come out of retirement to bring you one more delicious and delirious ultra low budget film about a severely sinister rabbit on the hunt for blood.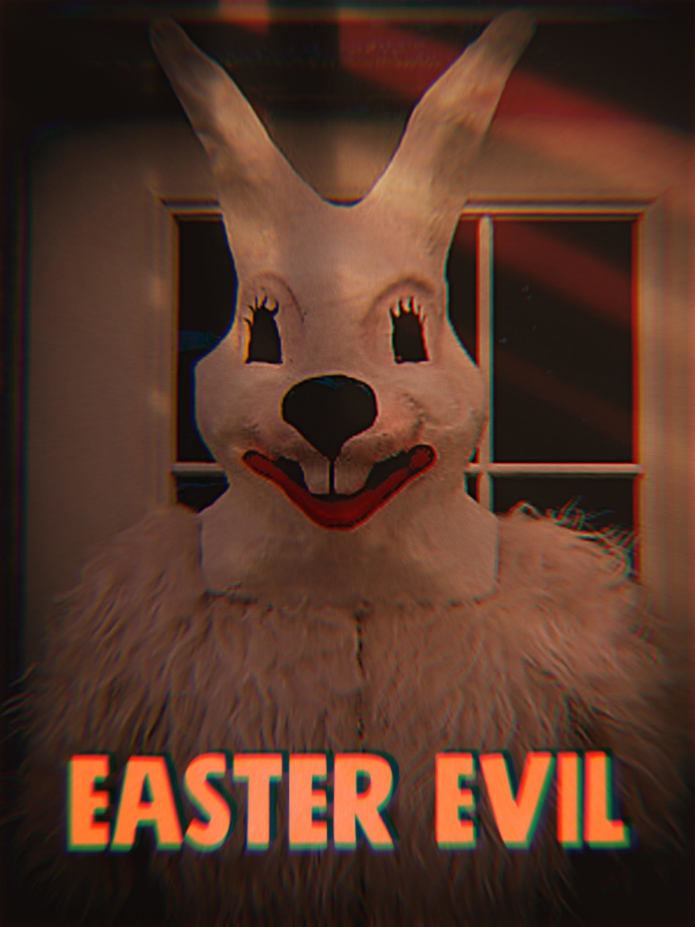 It's Easter and star Elizabeth Rath (Roller Junkies!, Quartz Vein) will star as a sultry cocktail waitress. It's her first night on the job, in fabulous Las Vegas (where the entire film will be shot). Soon after checking in to her hotel, she feels the strange and alarming vibe of the killer bunny, stalking her every move.
Will she overcome the rabbit's unpredictable attempt at certain slaughter or will she fall victim to his violent game?
This will be the 18th feature film from Frolic Pictures and this is a great opportunity to be involved in a ultra low budget Hollywood film.
Get credit in the film and on imdb.com! Be one of the few to obtain genuine perks from the film, like props, set pieces and wardrobe. All which will come with letter of authenticity, signed by the director.
This company has a proven track record with 100% distribution success, so you know this movie will be shot and released within a timely manner, for a slated 2024 DVD and VOD release.
We need funds for costumes, props, gas money, actor payments, location costs, etc.
We can't thank you enough for helping bring this feisty little horror film to fruition.
Without you, our ideas would stay on paper and in the drawer. So please help and contribute whatever you can and spread the word via social media.
We can't wait to start filming and know you'll just love it. We guarantee to spook your socks off!
Teaser trailer and more info coming soon!